Introduction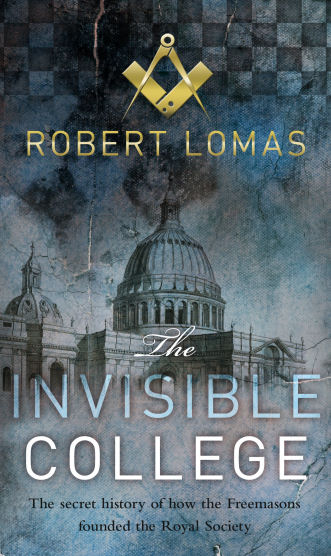 The paperback edition of Robert's latest book The Invisible College, will be available in the book shops in January 2003. To tell you more about the book and how it came to be written, we have added this special section to the website.
The Webmaster approached Robert to write a few thoughts on why he wanted to write this book about Sir Robert Moray and his relationship to the Royal Society and modern science. We have also made available an abridged version of the prologue to give you a flavour of the book.
Full details of The Invisible College can be found in the books section of this website.